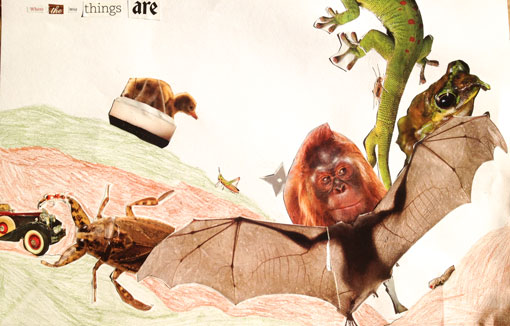 We had a lot of fun this year while going through the Drawing on History Art Curriculum. We studied Surrealism and created our own surrealistic collage. The students did a fantastic job understanding Salvador Dalí and putting his ideas into their collages.
André Brenton in 1924, the so-called "Pope" of Surrealism states, Surrealism was the ". . . pure psychic automation by which one intends to express verbally, in writing or by other method, the real functioning of the mind . . . Surrealism is based on the belief . . . in the omnipotence of dreams, in the undirected play of thought." Surrealism was essentially a revolt against the intellectual concerns of Cubism and other previous art movements.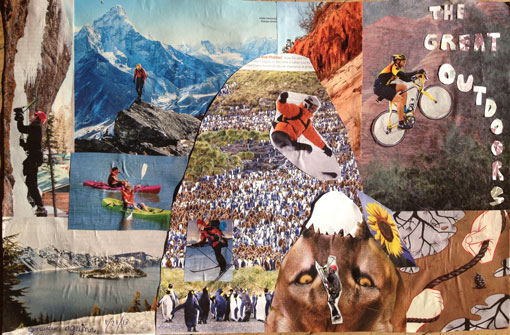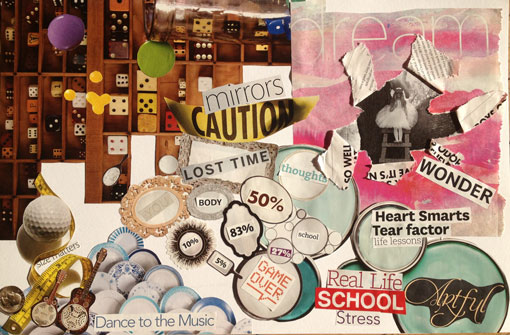 Drawing on History is a high school art curriculum which follows Rea Burg's Beautiful Feet timeline for U.S. and World History for High School Students. Drawing on History is written by homeschool teacher, artist, and graphic designer, Deborah Swanson.