Drawing on History: Author and Artist
Deborah S. Swanson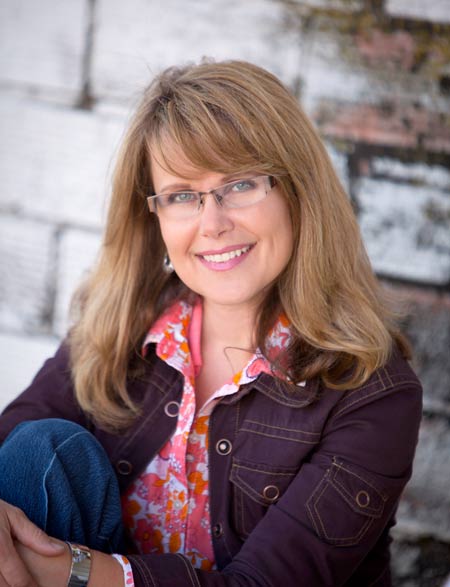 Deborah Swanson holds a Bachelor of Fine Arts from Otis Art Institute in Los Angeles, California, where she completed majors in Communication Design and Illustration in 1986. She and her husband currently own and operate Studio 101 West, a photography and graphic design studio in Atascadero, California.
For ten years she concurrently homeschooled her two children and maintained her design business. Her oldest graduated from high school in 2010 after being homeschooled for 10 years and her youngest entered public high school in the fall of 2010 after being homeschooled for 9 years. Deborah worked as the Director of Calvary Christian School (a homeschool ISP) for five years, after which she created her own independent school for her two children. She has spent eight years co-op educating history, science, literature, and art with a number of her friends and their children. Now done teaching, she spends most of her time running her business, writing, and painting landscapes and still-lifes in acrylic. Her biggest joy is to spend time with her husband and their two grown children in the great outdoors.
Her approach to teaching history has always been through historical fiction, art, and hands-on projects. Her two children, and many others whom she has had the privilege to teach, have always enjoyed this tactile approach to learning. After taking five high school boys through many of the projects in this book, she realized that more students could enjoy this type of learning even if they weren't interested in art, and decided to put it into book form. Her goal with this book was to give every mom, artist or not, the ability to teach history, art history, and art to their students and to give high school students another, different resource to learn about the history of the world as it relates to art.
Buy the book NOW
FABULOUS REVIEWS:
Drawing on History is absolutely unique! Deborah Swanson, homeschool mom and artist extraordinaire, has blessed us with a book that not only educates but fully engages the student. With clear explanations and superb layout, this book will enrich anyone's understanding and appreciation of both art and history.

Andrew Pudewa - Institute for Excellence in Writing