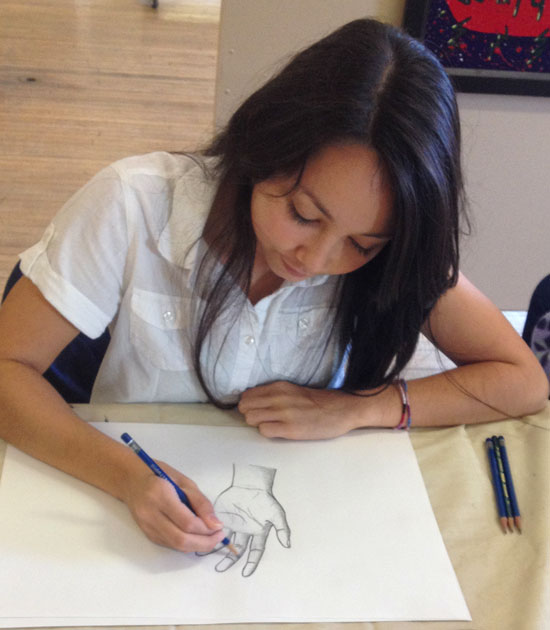 Gearing up for the school year always excites me. Ever since I was a kid I loved getting new school supplies, shoes, clothes, and a perfect metal lunch box! Now, I get to do that for my kids and I still love it. As an art teacher, I also get the privilege of planning classes and ordering supplies — I really do think this is my favorite time of year.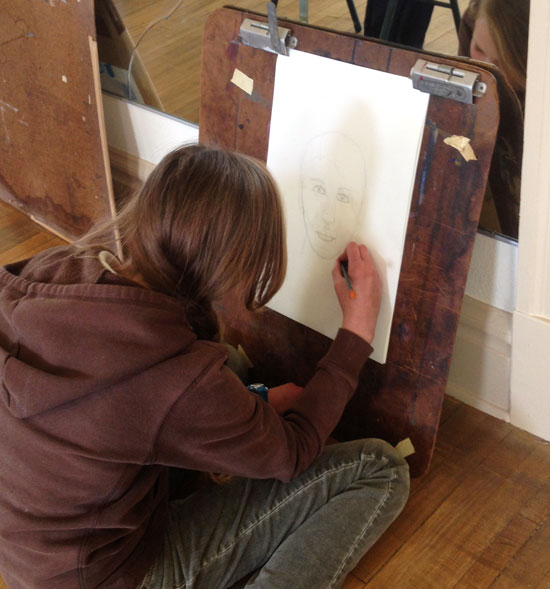 This semester I have cut my teaching schedule way down and am only offering one class for teens. I enjoyed all my teenagers last year and hope that many of them will return for more great skill building and advanced techniques.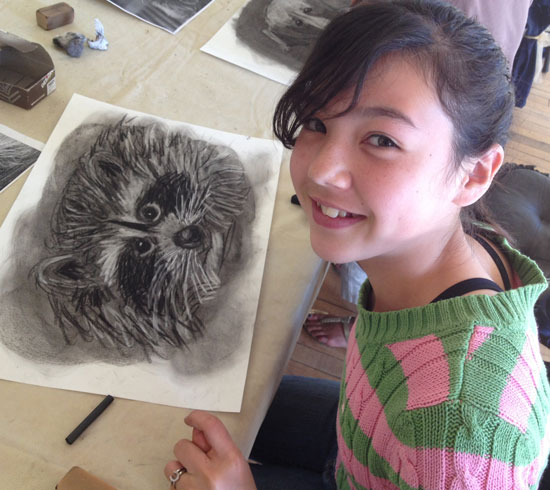 Here's the class info for Fall 2013:
Intermediate Drawing
7th – 12th grade
Geared towards the artistic student who wants to improve their drawing abilities (and if we have time we might even do some painting).
Registration closes September 16th so please don't delay to save your spot.
Day: Thursdays (Starting September 26)
Time: 3:30 – 5:00
Cost: $120 + $25 material fee ($145 total)
Where: Studio 101 West, 5920 El Camino Real, Atascadero, CA
Online Registration: REGISTRATION
Instructor: Deborah Swanson
About the Instructor:
Deborah Swanson holds a Bachelor of Fine Arts from Otis Art Institute in Los Angeles, California, where she completed majors in Communication Design and Illustration in 1986. She and her husband currently own and operate Studio 101 West, an award winning photography and graphic design studio in Atascadero, California. Deborah has been teaching art to young and old for the past 25 years and is the author of Drawing on History, an interactive high school art curriculum. When she is not teaching, running her business, or writing, she loves to paint landscapes and still-lifes and to spend time with her husband and their two children (now young adults) in the great outdoors.