I love discovering a review on Drawing on History! Tabitha and her 15 year old son used our homeschool art curriculum and wrote a review on how it went.
You can read her review here:
The Happy Housewife – Where Martha Meets Real Life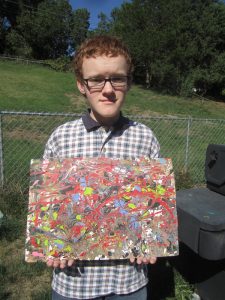 Thanks Tabitha! Glad you and your son enjoyed it.